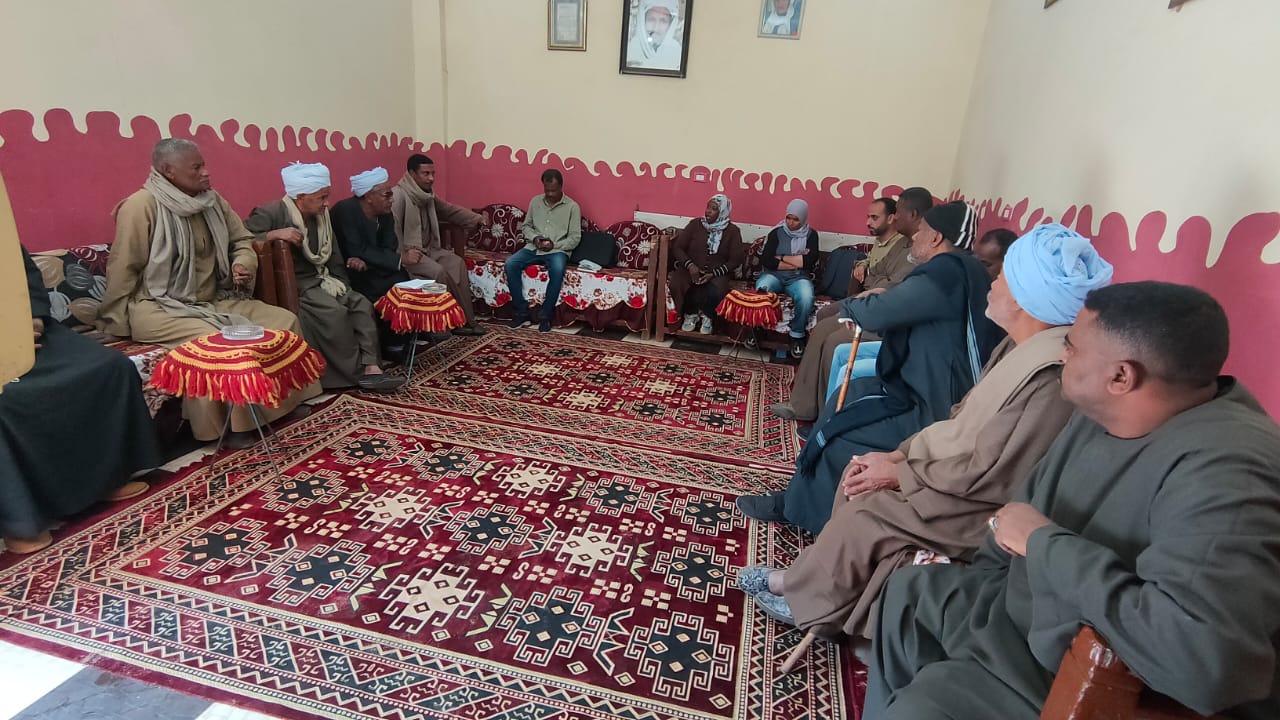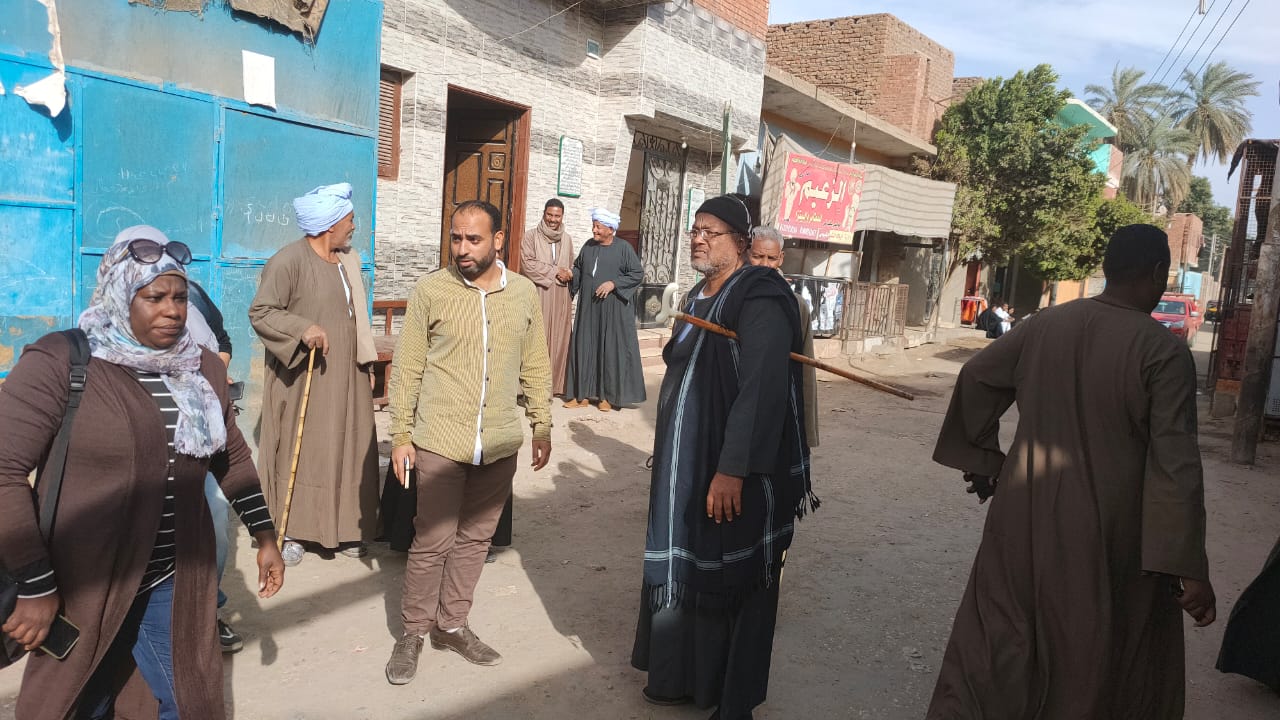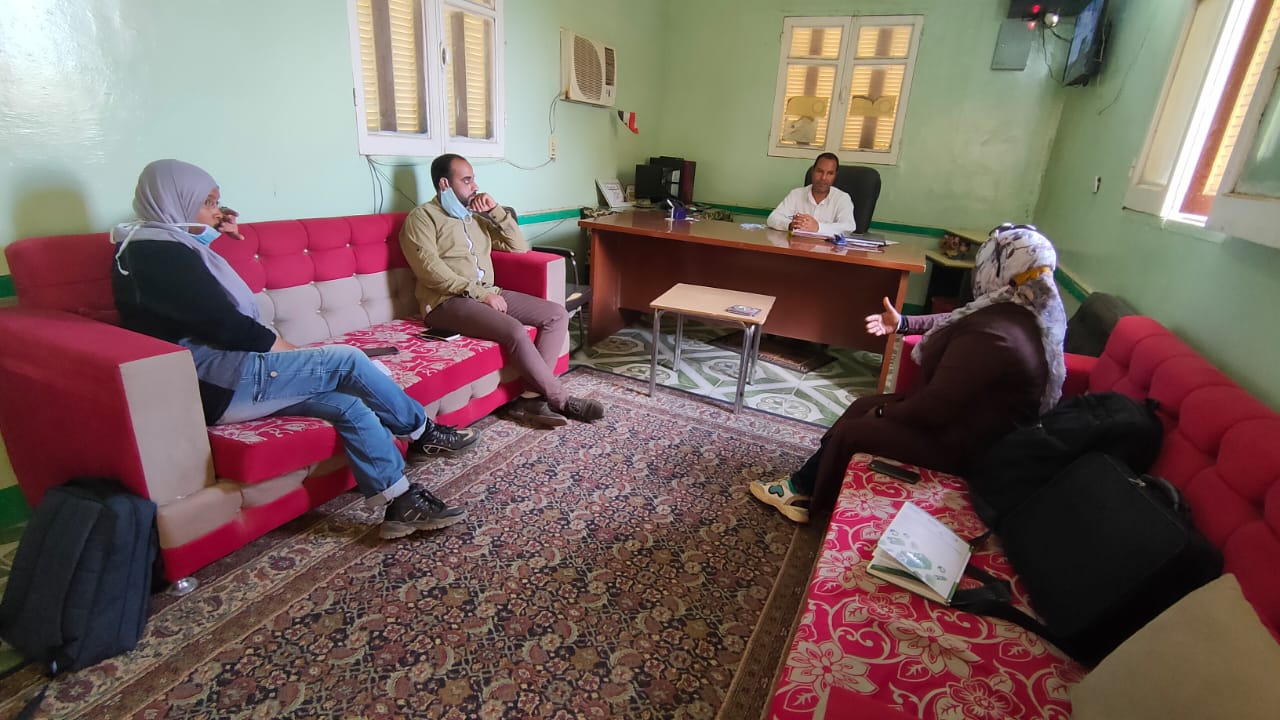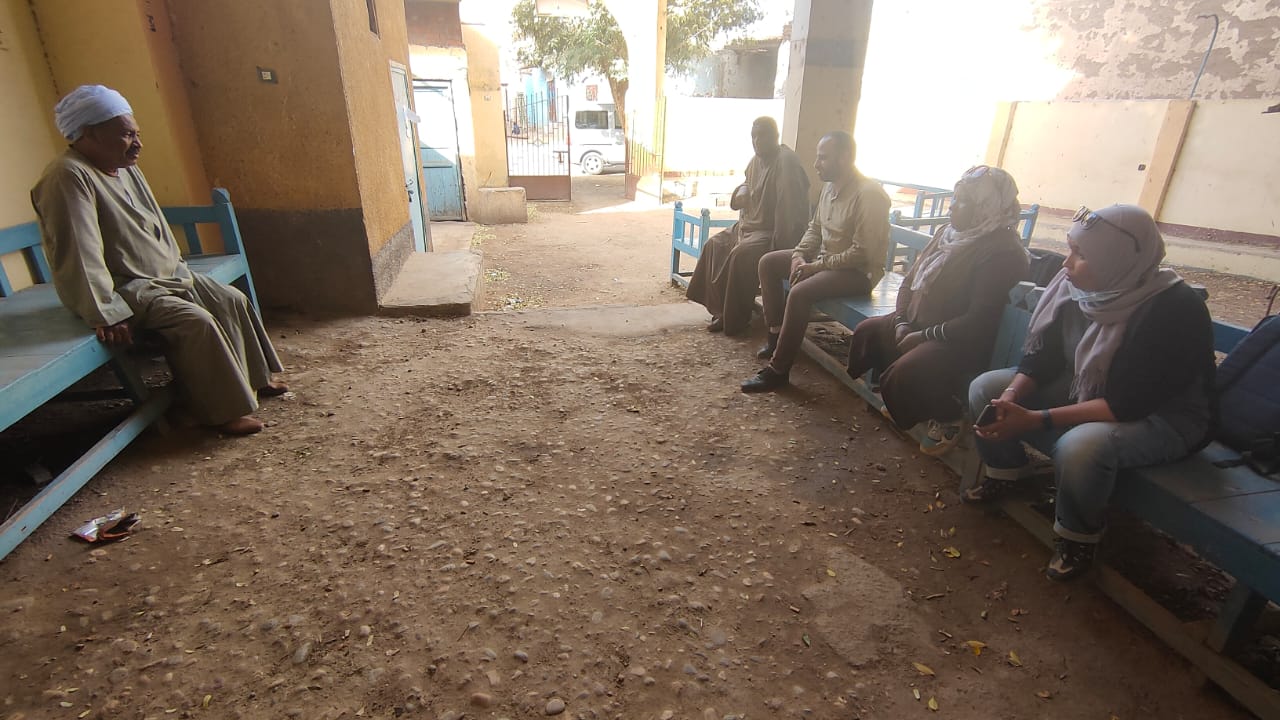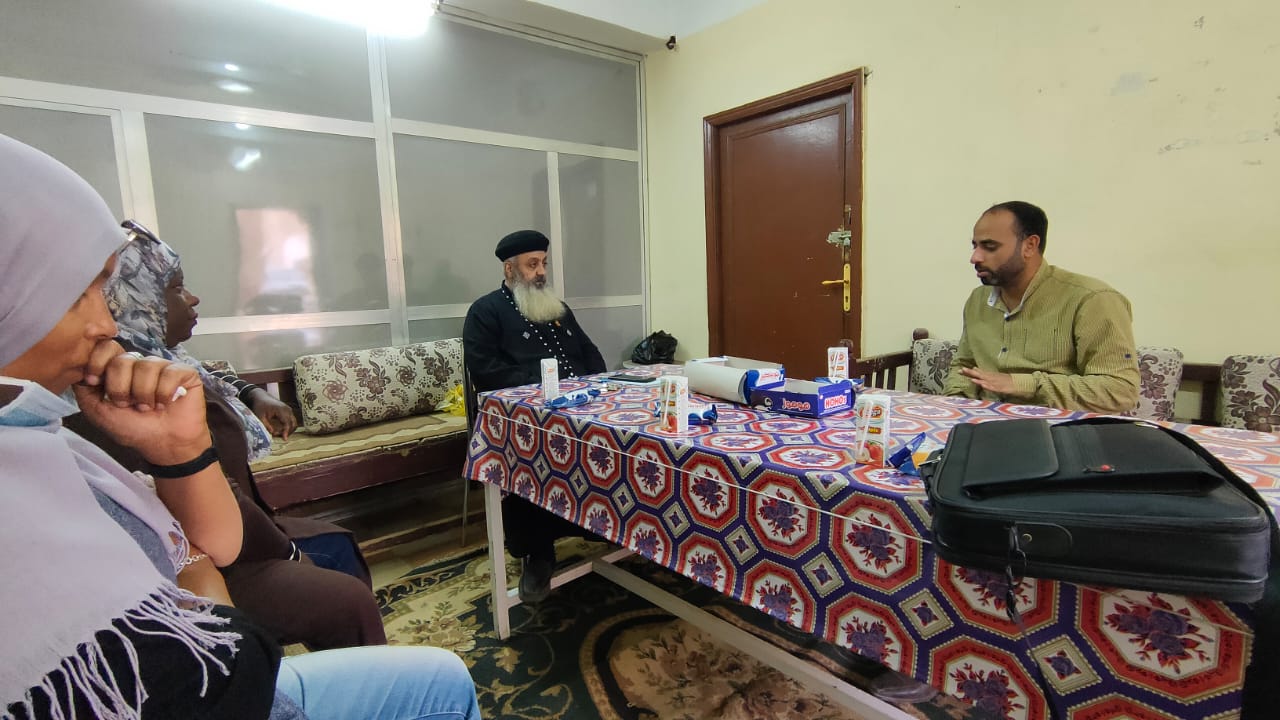 Listening to each other
At the Benban Solar Park we believe in speaking proudly about the Project, but also in listening and appreciating the perspectives of others. Our Community Liaison team visits the neighbouring villages regularly to update the community on the latest Project developments and strategies, and listens to their suggestions for what we could do better. We target community elders, youth, women, vulnerable groups, governmental and non-governmental agencies and businesses. All have a voice and we want to hear it.  The below table is our wider stakeholder engagement plan.
Community Advisory Panels
One of our discussion forums is the Community Advisory Panel (CAP).  In essence, the CAP is a community relation tool which provides a forum for a continuous, two-way communication between the Project and the surrounding communities. The CAP consists of individuals who represent and are true advocates of the views of their communities, and meets regularly with us to discuss issues of mutual interest.
Members of the CAP include tribal leaders and figureheads, youth, Mayors, government officers, businessmen and contractors, Members of Parliament, religious leaders, as well as representatives of other community groups.
We will form regional CAPs formed in Benban Bahary, Qebly, El Raqaba, and Mansorya that convene on a quarterly basis. In addition, and to ensure that we have an adequate geographic representation, a Master CAP has been formed comprising two representatives of each regional CAP, which convenes on a monthly basis.
Complaints
Although the Project is doing its best to minimize disruption and maximize opportunity for all affected during the construction phase we may unintentionally cause you inconvenience. Whether you are a resident of a nearby village, or a worker on the site or you are affected by the traffic we generate from the north to the south of Egypt, if you have a complaint we want to hear it and we promise to do our best to correct it.
To register a community complaint, Click here or call / 01102499313, you can also visit our Community Liaison Desk to register your complaint. We will reply within (5) to acknowledge the complaint has been received and reply to you within (10) days.